A winner of the coveted 2021 National Parenting Product Awards!
Jogoball is an audio gaming console, a robust Bluetooth speaker, and awesome for the entire family. Through motion recognition and smart audio, Jogoball is an audio gaming console with fully immersive gameplay. No screen needed, and no subscription fees ever!
High quality speaker
Robust hardware
Six axis motion detection
No screen involved!
Rechargeable battery
Incredibly durable
Thousands of hours worth of games
Ages 8 to 98
An amazing gift for anybody!
Jogoball's technology is second to none, and features full six-motion axis, creating something truly special for everybody to use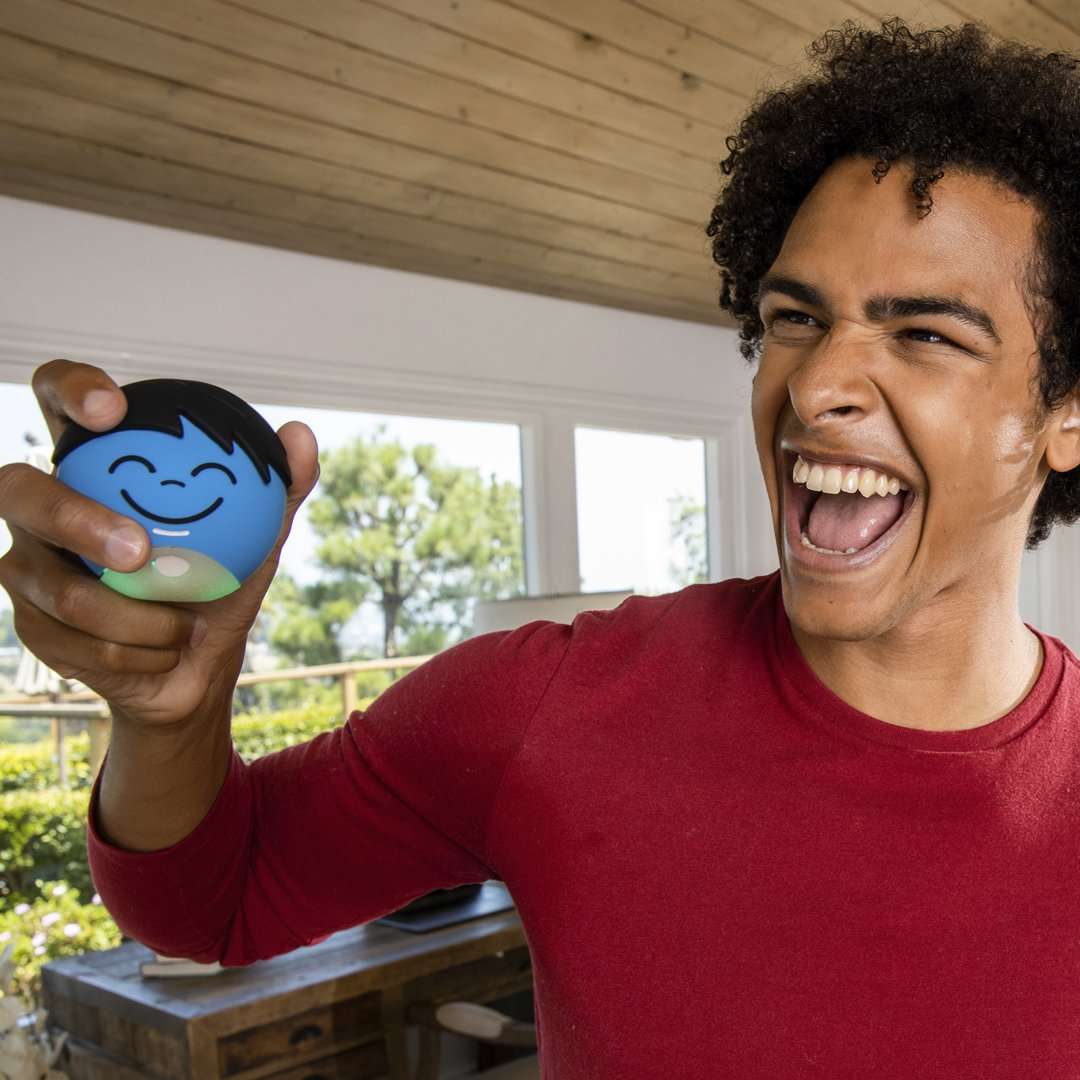 Open the Jogoball app, choose your game, put the phone away. Have an awesome time and take a break from the screen. (This one's for you, parents!)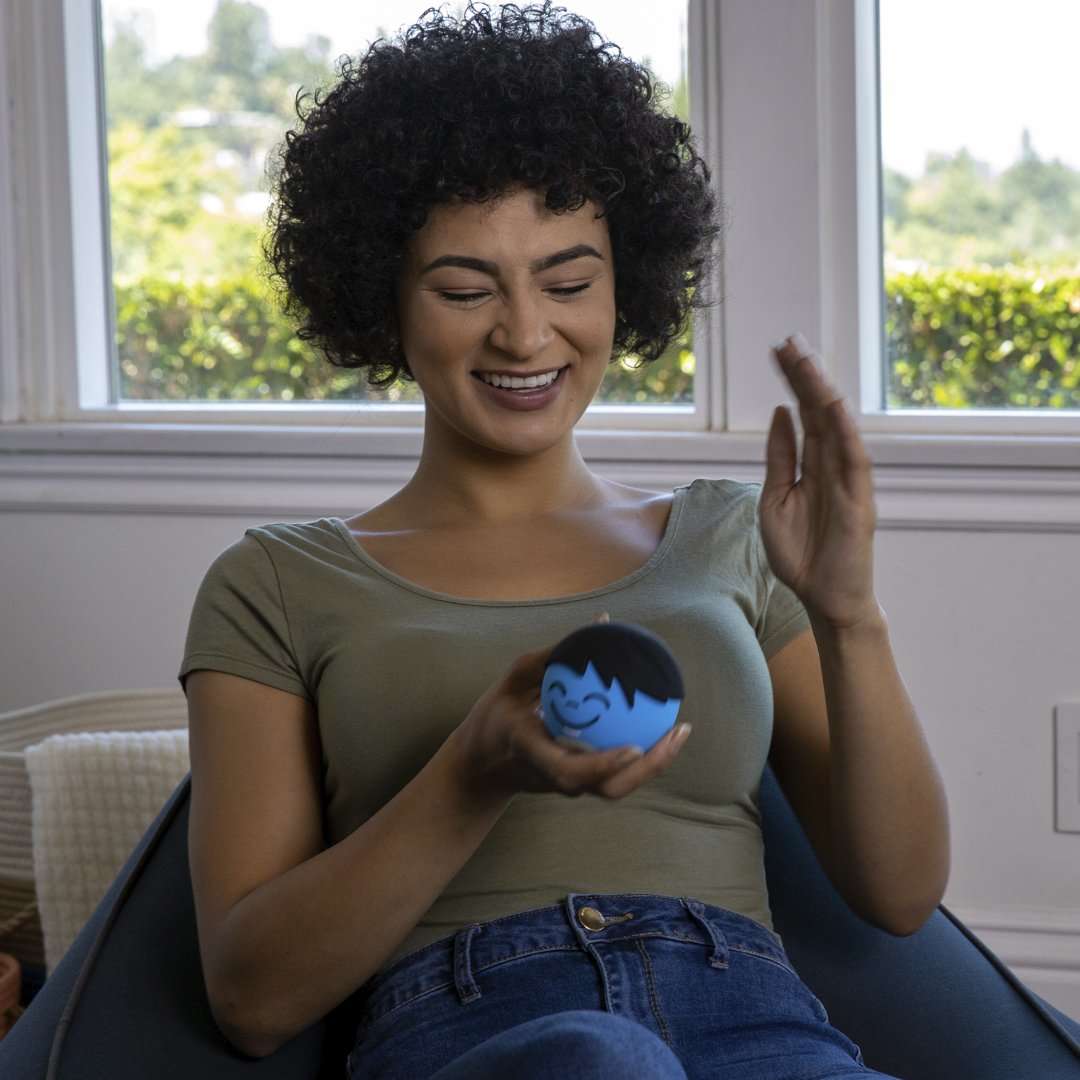 Thousands of Hours of Content
Jogoball comes with over a dozen games out of the box. All of them work solo or with any size group.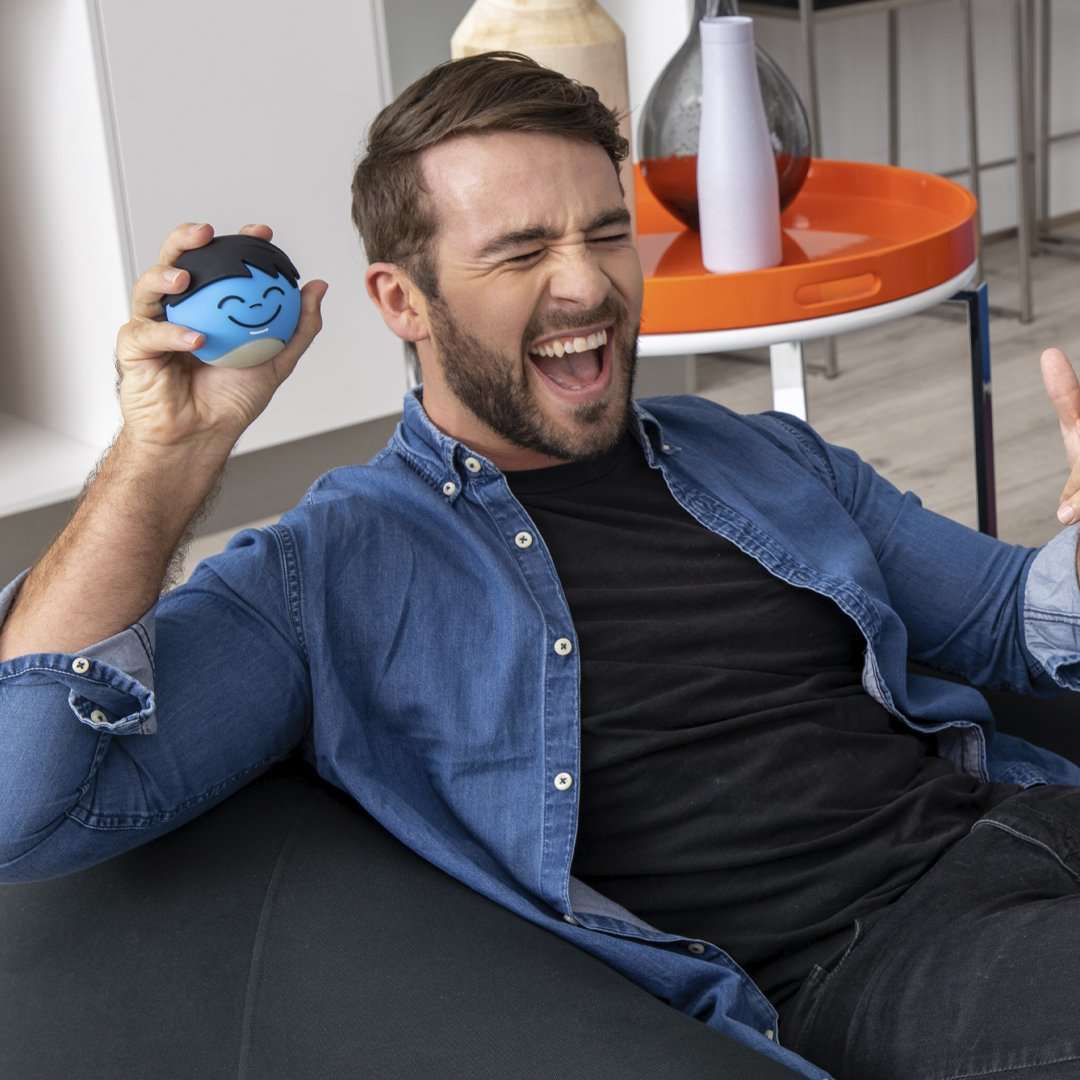 Jogoball runs off a built-in high quality Bluetooth speaker to deliver the best quality party gaming experience.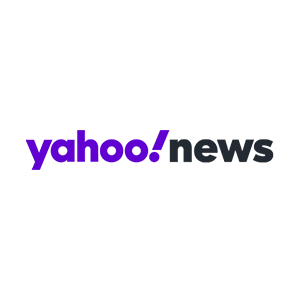 A New Spin on Family Game Night
"Jogoball is a new product line for the company, combining the best of classic play and technology to create unique and fun gameplay that's new every time you play."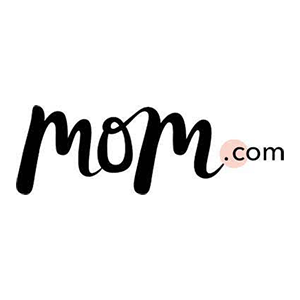 "This screen-free ball comes with over 15 games that can either be played alone or with a group. Some of the games involve using the Jogoball like a musical instrument, tossing it to someone else as part of a game, and even endurance exercises, great for all those cold, stay-indoors days."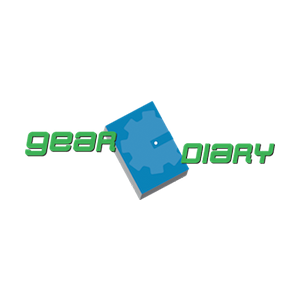 Gets The Whole Family Moving
"If you're not quite coordinated enough to follow instructions, there are also free-play modes where you can create music, and each different gesture makes a different sound."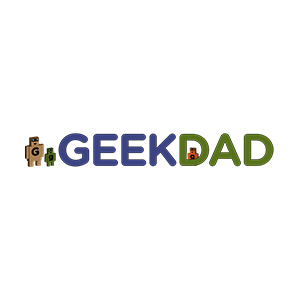 This is a great toy for kids you want to do group play, get to know each other better, or (in the case of the Active category) just wear themselves out through vigorous play."
We Are The Davises x Jogoball